Every culture and every religion has a time and celebration of some of the best virtues of humankind.  For those of us who are culturally Christian, Christmas celebrates our goodness.  Whether it be the stories and songs of young baby Jesus, focusing on peace; or the tales of Kris Kringle bringing joy through gifts, these are some of the best traits we can have.   Even the excess of these things, such as the commercialism that preys on our desire to give to our loved ones, are still rooted in something beautiful.
So, to all, however you celebrate Christmas; even if that is not celebrating this day at all, I wish you joy and peace, and to find the best of humankind in yourself and others.  Or to quote Tiny Tim from the pen of Dickens, "God bless us, everyone"
I'm delaying my series about 5 ways Data Science can help education…  I actually didn't mean to post Saturday's intro to the series, but I often post things ahead of time…  And I just forgot to stop it from publishing….  Also, this week there has been some activity about educational content standards that I'm involved with, that I hope to post about…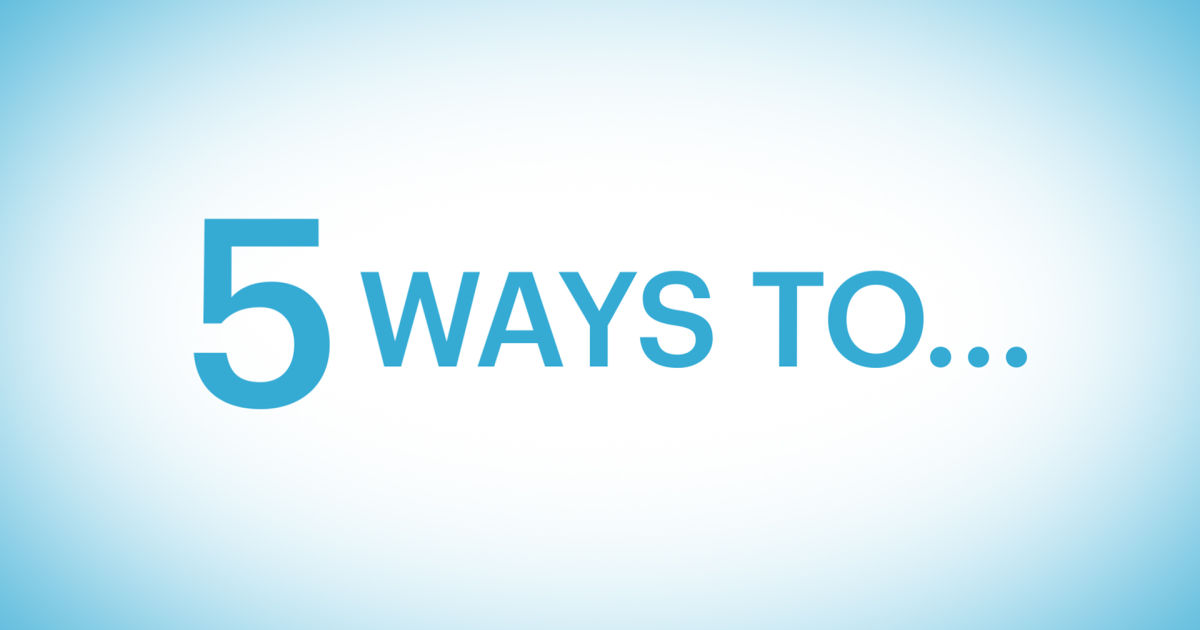 This past week, I shared a simplified introduction to what is done with data science/machine learning/data mining/predictive analytics work, and the major tasks / roles.  This coming week I'm going to share about how I think data science combined with the "intelligent web" (sometimes called Web 3.0 or above) can benefit human education and thus humanity.  Some of these ideas can be done at the school level, others are probably better done by vendors, and yet others are best done by governmental organizations or associations.  But each of them can make a big difference, if done well and ethically.  And to not keep you too much in suspense, here are the ones I'll be posting about this week:
"Can you picture that?" – Dr. Teeth and The Electric Mayhem
The final stage of doing data science/machine learning/data mining/predictive analytics is to use the results, which generally involves some form of communication to one or more types of audiences.  This, I will term "data artistry". (This is not necessarily a common term used, but it does have some precedence in specific contexts)
"There's gold in dem dere data!" – Adaptation of the original quote from M. F. Stephenson
After the data has been gathered and in a form that can be used, it can then have an appropriate algorithm used to accomplish the data mining/machine learning/predictive analytics. This is the stage that traditionally has been called "data mining" because it is the part that gets additional value from the data in the form of some type of knowledge (this is why early on, the process was sometimes called "knowledge discovery in data" (KDD).
"Data! Data! Data!' I can't make bricks without clay." – Sherlock Holmes
Before data science/machine learning/data mining/predictive analytics can be done, you need to have the data you are going to use.  This may see obvious, but in many cases there is more to this step than may first be assumed, and the whole process is what I will call "data wrangling", although has other names like "data munging".
"You got to drift in the breeze before you set your sails. It's an occupation where the wind prevails. Before you set your sails drift in the breeze." – Paul Simon
Many texts about data science (including machine learning, data mining, and predictive analytics) don't include much about the very first step of the process, which is the step where you come up with what your goal is for your other steps.  In traditional science, this might be called the step of making your hypothesis.
Recently there was a post on LinkedIn by Erle Hall, lead for the Information and Communication Technologies (ICT) for the California Department of Education (CDE) with a diagram about machine learning.  That diagram had 6 steps: Select Data, Model Data, Validate Model, Test Model, Use the Model, and Tune Model.    Those 6 steps mostly encapsulate what traditionally has been called the "data mining" phase.  But there are 3 other important phases, which I will call "data surfing", "data wrangling" and "data artistry".  (These names were chosen to be easier to understand and more interesting for students, but also go by different names)  I also personally prefer to use the term "algorithm" instead of "model", because while traditionally in data science, statistical models were used, there are now often times methods like neural networks and other such algorithms that are less like a traditional statistical model.  In the next few posts, I'll dive into each of these 4 steps, and give a basic explanation of what each step does, and why the step is important.
Yesterday I posted about an NPR article about flying cars, and my opinion that the best way to make these a reality is to have them become laser powered.  It is interesting that this week's Economist also has an article about flying cars.  If you thought this idea was far fetched, NASA has done some experiments of a proof of concept.  But getting power to a drone/flying car alone is not enough, because there is still a need to have enough energy stored in the drone/flying car to stay aloft for s sufficient period of time if the incoming power stops working.
So, we also need a breakthrough in power storage, where more energy can be stored with less weight in a given space.  Battery technology is not the long term answer.  They weigh too much,  charge too slowly, and have too short of an effective lifespan.  This is why nanotube supercapacitors are what will be needed to have ubiquitous flying transportation become a reality.
I have a tendency to be interested in a lot of different things, and try to think of solutions to problems.  With a recent article I read about flying cars, it is clear that the biggest challenge is storing energy.  But this could be solved in many places by having ground stations that used lasers to send energy to drones or even flying cars. In the countryside these could be attached to existing cell phone towers.  They could also employ a safety system, where the main power beam is surrounded by smaller low power beams, and if those lose contact with a sensor in the drone, they will know something isn't right, and shut down the main power beam.
If we did this, electric flying cars could become a reality fairly quickly….