Archive for the 'Student Information Systems' Category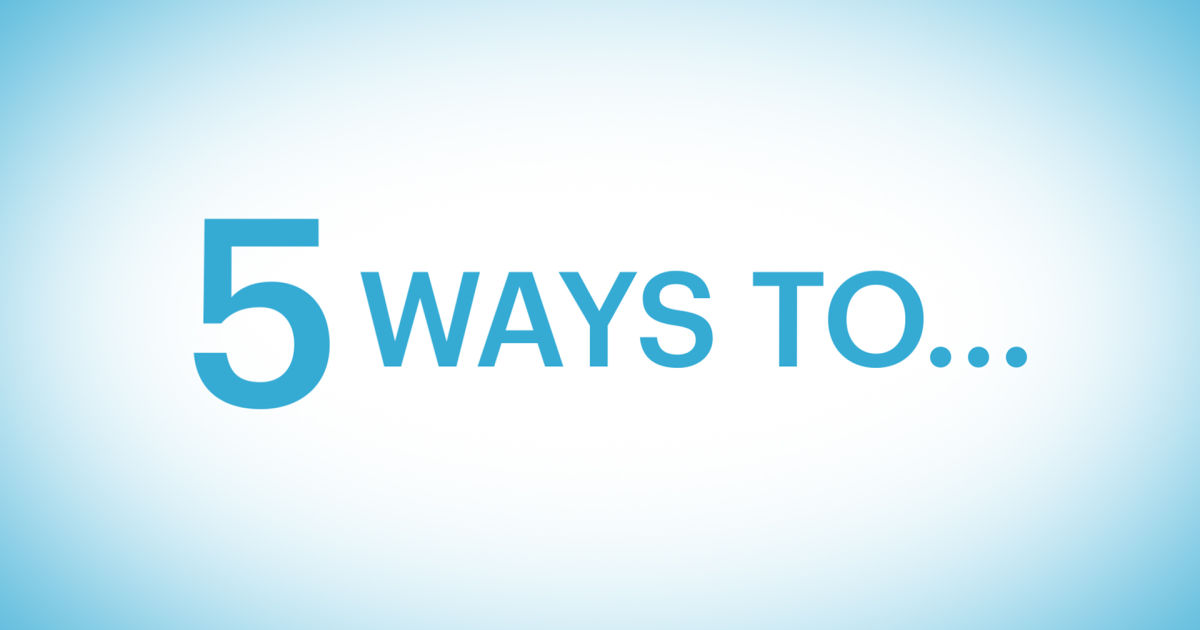 This past week, I shared a simplified introduction to what is done with data science/machine learning/data mining/predictive analytics work, and the major tasks / roles.  This coming week I'm going to share about how I think data science combined with the "intelligent web" (sometimes called Web 3.0 or above) can benefit human education and thus humanity.  Some of these ideas can be done at the school level, others are probably better done by vendors, and yet others are best done by governmental organizations or associations.  But each of them can make a big difference, if done well and ethically.  And to not keep you too much in suspense, here are the ones I'll be posting about this week:
One of the reasons our school chose to go with PowerSchool, is that it has a higher degree of customization than many other SIS products.  And when we first started with PowerSchool, we had a great consultant come out and help train our techs on how do much of this customization, and at the same time, he helped us do some of the initial customizations we needed.  And in the end, to help us implement these customizations, he wrapped them up in to a plugin, and we were able to easily install them.  And we thought that it would be easy for us to continue to customize things….
I am starting a series of posts about the PowerSchool SIS, which I plan to also cross-post these on PowerSource (their support site).  I have found that I have a love/hate relationship with PowerSchool.  It does some things REALLY well, and allows far more customization than nearly any other SIS system.  But it also does a lot of things in a strange way, at times has poor documentation, and is built on a legacy system that has some design flaws (which was OK when the database was small, but now causes problems).  These posts will share what I have learned from my experience with PowerSchool, hoping that it will help out other schools.
I will probably post only every so often, as I don't have a lot of spare time.  But I figure, I need to document what I find someplace, so that I can reference it in the future for myself; and so I mine as well share it with the world.
When Highlands Community Charter School recently was looking to switch to a new SIS, we ultimately chose PowerSchool, and for the past month, I've been working intensely to migrate from our previous system (School Pathways) to PowerSchool.  Overall this process has been smooth, but it has also highlighted to me some clear problems that PowerSchool has, and why one shouldn't only choose a product because it has the most market share.