Archive for November 29th, 2014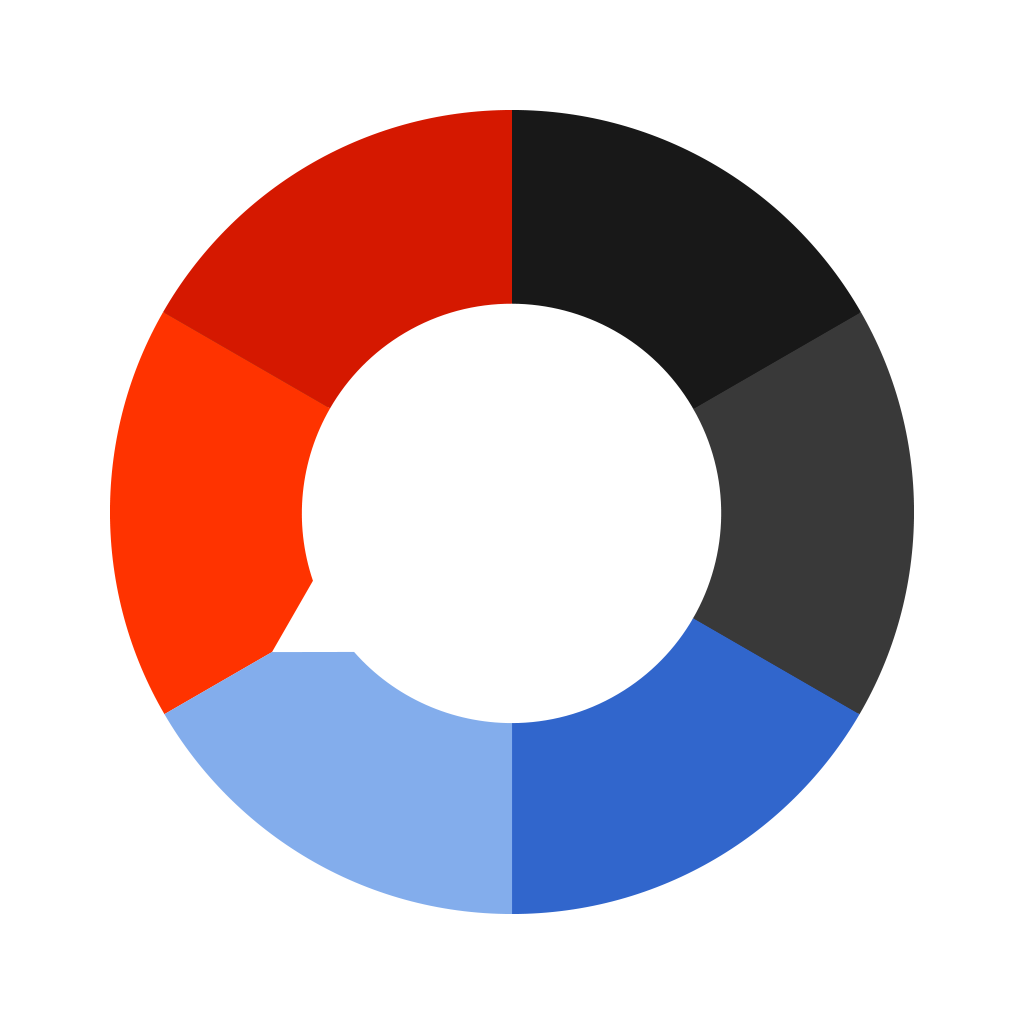 I am a fan of both the Economist and NPR.  But both of their Android apps annoy me a little, as I've written a little bit about before.  But now both of them have tried to become more hip with an adaptive low-attention span app.  And they both suck.
NPR One seems to never actually play news articles, but always is able to play its intro piece, which tries to do a re-branding that just doesn't work.  Similarly The Economist Espresso often doesn't download for me, and I think it is now sucking most of the battery power from my phone, as it decides to run in the background.  (Although I could be wrong on this last part)
In either case.  I'm deleting both.  Their traditional apps are OK, (although they too could use improvement).