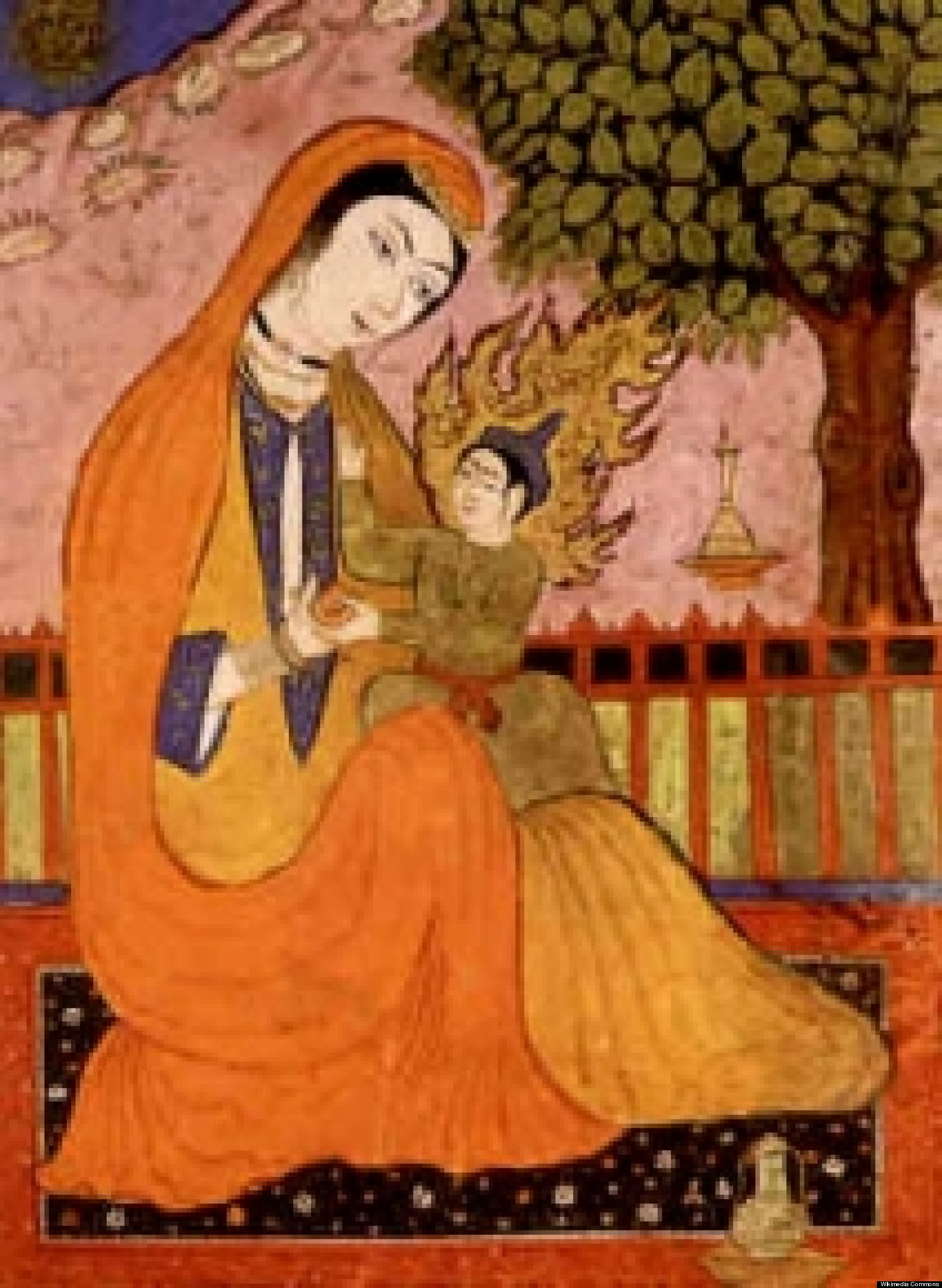 Let us open our eyes and our hearts on the eve of the celebration of Jesus' birth, to find value in the practice of the bible telling us that we should love our neighbor and love our enemy.  This love starts with looking for commonality and understanding.   So with that in mind, I provide a quote from a book revered by many throughout the world:
So she conceived him, and she withdrew with him to a remote place. And the pains of childbirth drove her to the trunk of a palm tree. She said, 'I wish I had died before this, and had been long forgotten.  Then (baby Jesus) called her from below her, saying, 'Don't be sad. Your Lord has provided a stream under you.' Shake the trunk of the palm tree towards you, and it will drop on you fresh ripe dates. So eat and drink and be happy. And if you see any human, then say, 'Indeed I have vowed a fast to the Most Merciful so I will not speak to any human today.' Then she carried him and brought him to her people.
Post Revisions:
This post has not been revised since publication.
Leave a Reply