Archive for February 11th, 2016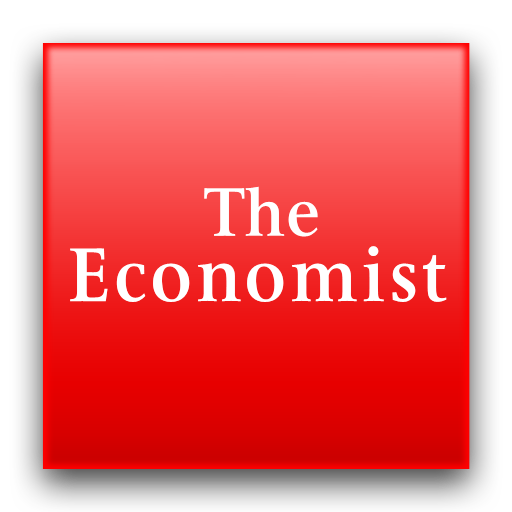 Recently, the Economist had an excellent article about the importance of reproducibility in science, and a new academic journal dedicated to reproducing medical studies.  I believe that reproducibility is critical, and that our institutions of higher education could support this, as I wrote in the following comment:
It would be good for many universities to have Masters students to have the option of repeating a previously published study as part of their graduation requirements. This would help prepare these students to do better original research as part of their doctorate, as well as contribute to the field in a meaningful manner.