Archive for the 'Uncategorized' Category
I have been a Paul Simon fan for years, and I am working on having a series of posts about Paul's most thought provoking songs.   And while I was researching some of this, I ran across an amazing YouTube "album", which has a recreation of the album "Think Too Much" which was originally planned to be a Simon & Garfunkel album, after their reunion tour in the '80s.
During the last month, I have probably come across more negative than I usually am.  Especially, since I am the type of person who generally works for win-win solutions to problems.
Further, posting things on the Internet has many unintended consequences, and while I stand by everything I have posted; I also recognize they can easily be misconstrued.
Thus, I am going to remove from my public blog, and links to the blog much of what I have recently posted (and may ultimately remove the article you are reading now also).  I am keeping these postings in another area, so that if they are necessary to have for evidence, they will be available.
My life is about improving education and the world.  I want my writings to be about that, not a distraction into the negative.
I am starting to teach Visual Basic for Applications in Excel tonight,
and wanted to have some code for the students to try, and here it is:





Function AvgDaysInMonth()
  AvgDaysInMonth = 365.25 / 12
End Function

Function DaysInMonth(Month As Integer, Year As Integer)
  DaysInMonth = DateSerial(Year, Month + 1, 1) - DateSerial(Year, Month, 1)
End Function

Function IsLeapYear(Year As Integer)
  If DaysInMonth(2, Year) = 29 Then
    IsLeapYear = True
  Else
    IsLeapYear = False
  End If
End Function

Function FindNextLeapYear(Year As Integer)
  For Counter = 0 To 3
    If IsLeapYear(Year + Counter) = True Then
      FindNextLeapYear = Year + Counter
    End If
  Next Counter
End Function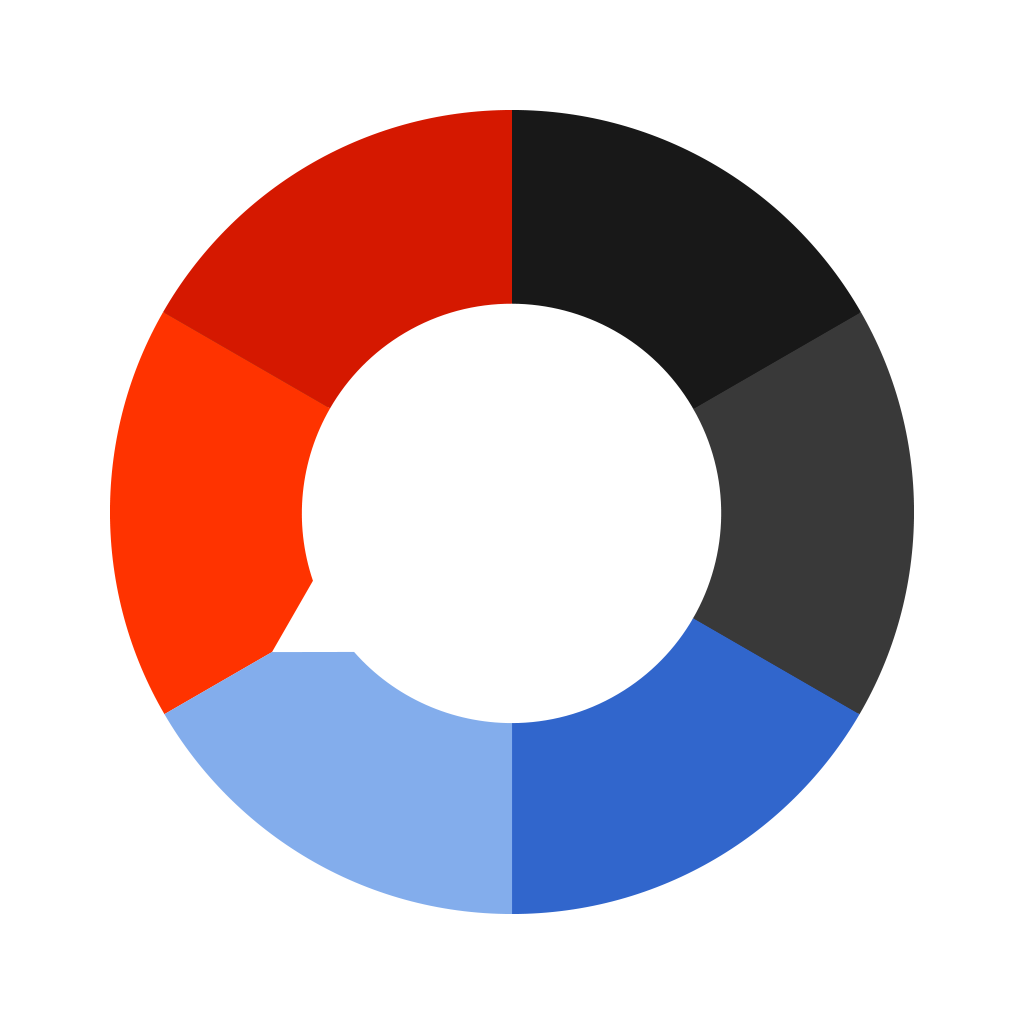 I am a fan of both the Economist and NPR.  But both of their Android apps annoy me a little, as I've written a little bit about before.  But now both of them have tried to become more hip with an adaptive low-attention span app.  And they both suck.
NPR One seems to never actually play news articles, but always is able to play its intro piece, which tries to do a re-branding that just doesn't work.  Similarly The Economist Espresso often doesn't download for me, and I think it is now sucking most of the battery power from my phone, as it decides to run in the background.  (Although I could be wrong on this last part)
In either case.  I'm deleting both.  Their traditional apps are OK, (although they too could use improvement).
First, I know some doctors and scientists are going to disagree with me on the surface of what I'm saying, so please hear me out, and look more at my second point than my first point. So with that said, let me explain my two pieces of reasoning, one that has psychological value and the other that has statistical and epidemiological value. Also, as of right now, we are not anywhere close to being at an epidemic in the United States.  But, we shouldn't blindly believe that our medical system will protect us (although this doesn't mean we shouldn't trust science, it means that hospitals and the government can have hubris, which is the opposite of science)
One of my good friends does not use Facebook, and encouraged me to check out Tumblr… So this morning I joined Tumblr and have a blog there, which is linked to my main blog.
My 3 year old son loves Bob the Train on YouTube (who apparently has a brother named Ben), which teaches basic lessons about the alphabet, numbers, colors, shapes, etc.  And while as an adult he seems so repetitive, as an educator, I think it is great that he wants to watch this over and over, as that is what will get his neurons to click together to learn these concepts.  And if I watch it with him, I can prompt him to see if he can say something like the color before Bob/Ben says it.
So if you have a young child or grandchild, you might want to share Bob and Ben with them too.
I recently read a cross-post on my friend Ted Deppner's Facebook (Ted is a long-time friend who I consider very intelligent, but we often disagree).  In his cross-post, he shares a chart from John Stossel (And, I should share that I have appreciated some of John Stossel's reporting, such as his reporting on education in America, although that too was not necessarily completely "objective" reporting.) But, in the case of this chart, I think it clearly shows how one can "lie with statistics", or maybe more accurately that statistics are often used to support the presentation of an idea, not to support the creation of an idea.
The Occupy Wall Street movement says We are the 99%.  And it is clear the income inequality within the United States is staggering, and that we don't generally recognize it, as this video clearly shows with clarity. With a median household income of $53,046, the "average" household in the U.S. has extremely less income than the top 1% of the U.S.  And I will disclose that the U.S. median household income is very close to my family's household income.
The Sacramento Bee wrote on Wednesday a bit about Cortez's arraignment, although there wasn't much in the article than was known from before in articles.  SNR also just wrote a piece about Cortez today.